The Gambling.Site Process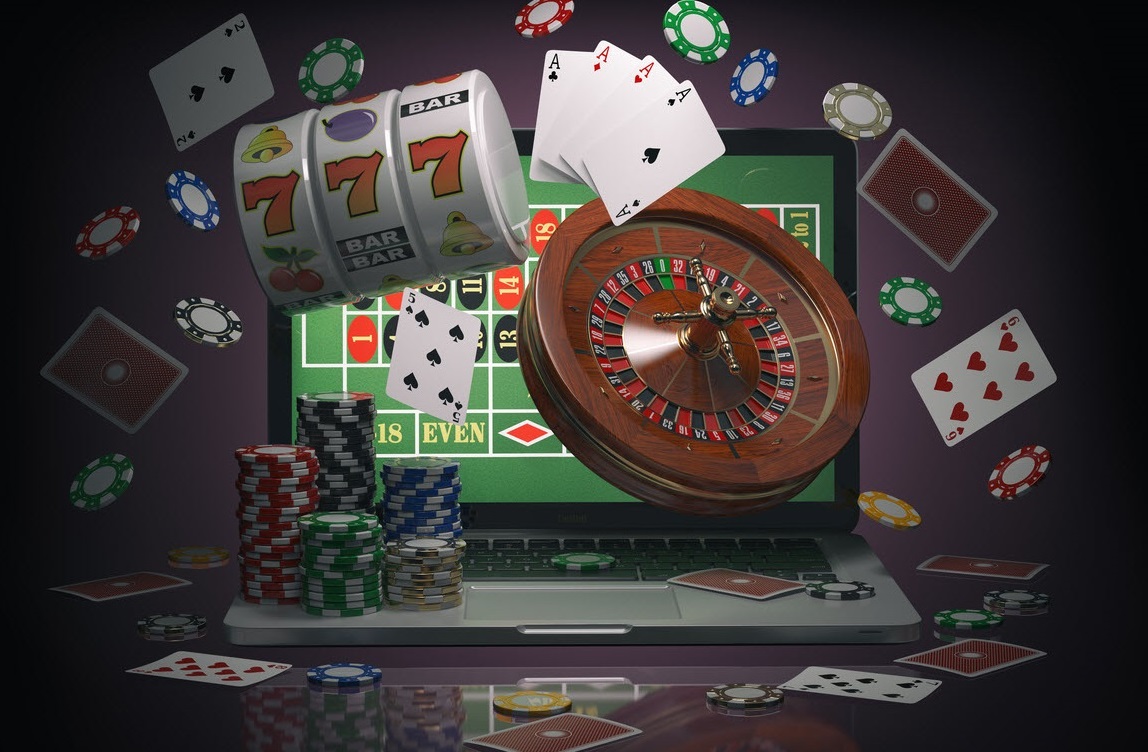 The Internet gambling councils for every country have made sure that there are a set of rules which are defined to ensure that no gambling occurs outside these laws, nobody commits a crime by gambling online and no set of legal rules or laws are broken as well. As far as the rules are concerned, the USA is becoming a major player in the online gambling market followed by, the United Kingdom, Canada and Australia. Asian countries, European countries and many middle eastern countries have made online gambling legal as well. These predefined set of rules are according to the federal rules and regulations of that country and no crime is committed by anyone if they gamble online. The online gambling laws for various countries are given below:
Our Story
While we started gambling.site in 2018, our team has actually been writing reviews of gambling sites and online casinos since 2001. In the beginning we started to develop websites for a number of industries including online gambling while also covering other industries like home loans and travel sites. Sometime in the middle of 2001 (around June/July) our founder went to his first online gambling conference in Montreal Canada. He discovered an industry full of fun and energetic people that shared a common passion for casinos just like himself and from that point on he began focusing exclusively on reviewing gambling websites.
The online gambling industry has grown massively since then but many of the same people he met back in 2001 are still in the business today. The common thread among all of these people is having a deep love for the fun and excitement that comes with casino gambling. Playing casino games can be a lot of fun and a great source of entertainment. Gamblers are usually energetic people who like the adrenaline rush that comes with gambling. But not all Internet casinos are equal so its important to find safe and secure gambling sites for anyone that will be gambling online for real money. Gambling.site helps gamblers to find the absolute best gambling sites on the Internet today.
Meet the Team
Our team is a group of passionate casino players and we love to help out our fellow gamblers. Some of us are professional blackjack players and others are casual slots players. We all share a love for casinos and we bring this passion to our work with reviewing online gambling sites.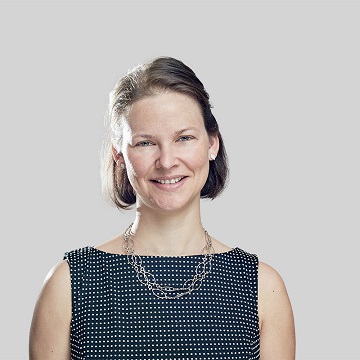 Victoria Marino
Social Media Manager
Victoria loves to play casual casino games and is also a television/film actress.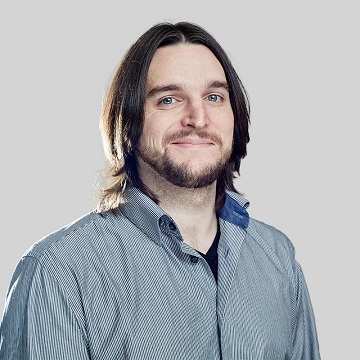 Benjamin Ogden
Founder and CEO
Benjamin has been playing blackjack for more than 20 years and covering internet gambling websites since 2001. He earned a Bachelor of Finance in Business at
University of Central Florida
.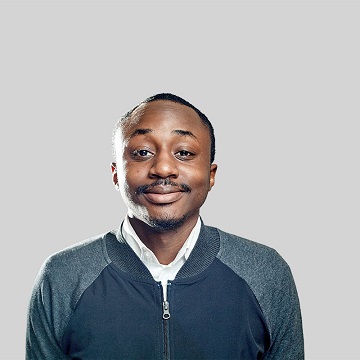 Devon Chappell
Editor in Chief
Devon is a huge sports fan with a specialization in horse racing.